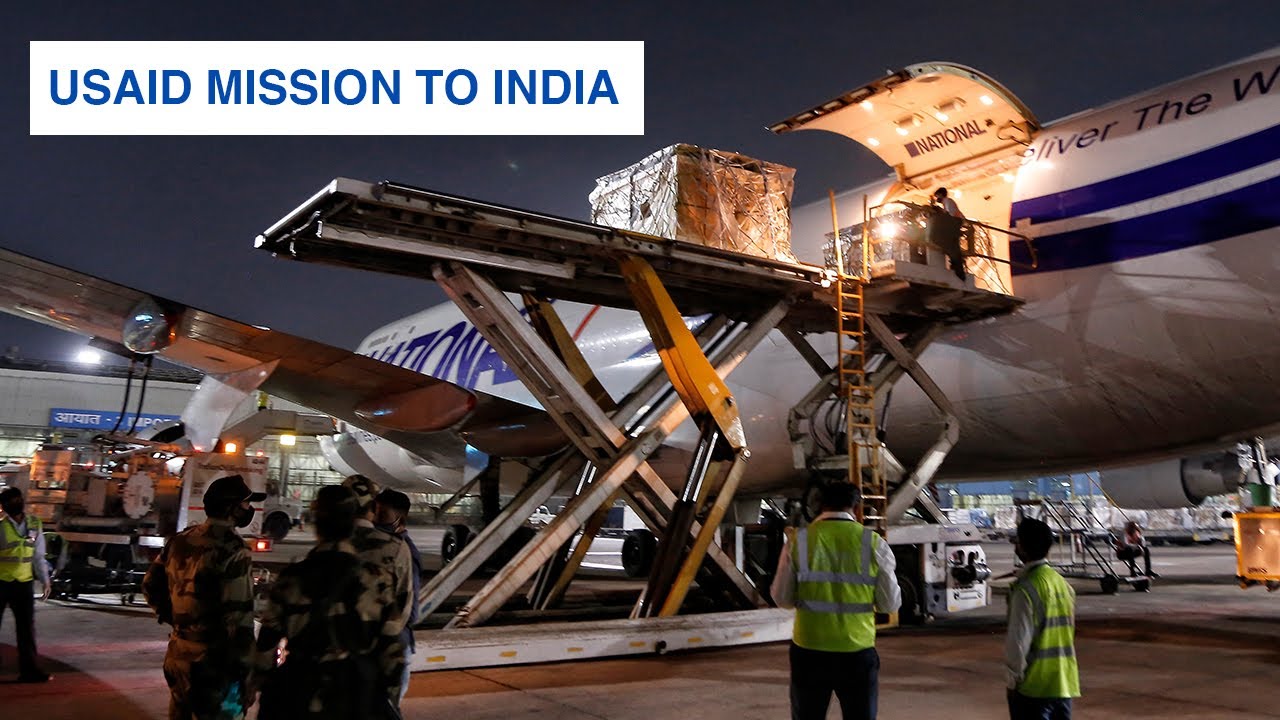 National Airlines Responds to COVID-19 Crisis in India
In response to the U.S. Agency for International Development (USAID) call to transport immediate medical supplies to India, National Airlines airlifted 80 tons of relief supplies including oxygen cylinders, N-95 masks, and other medical equipment.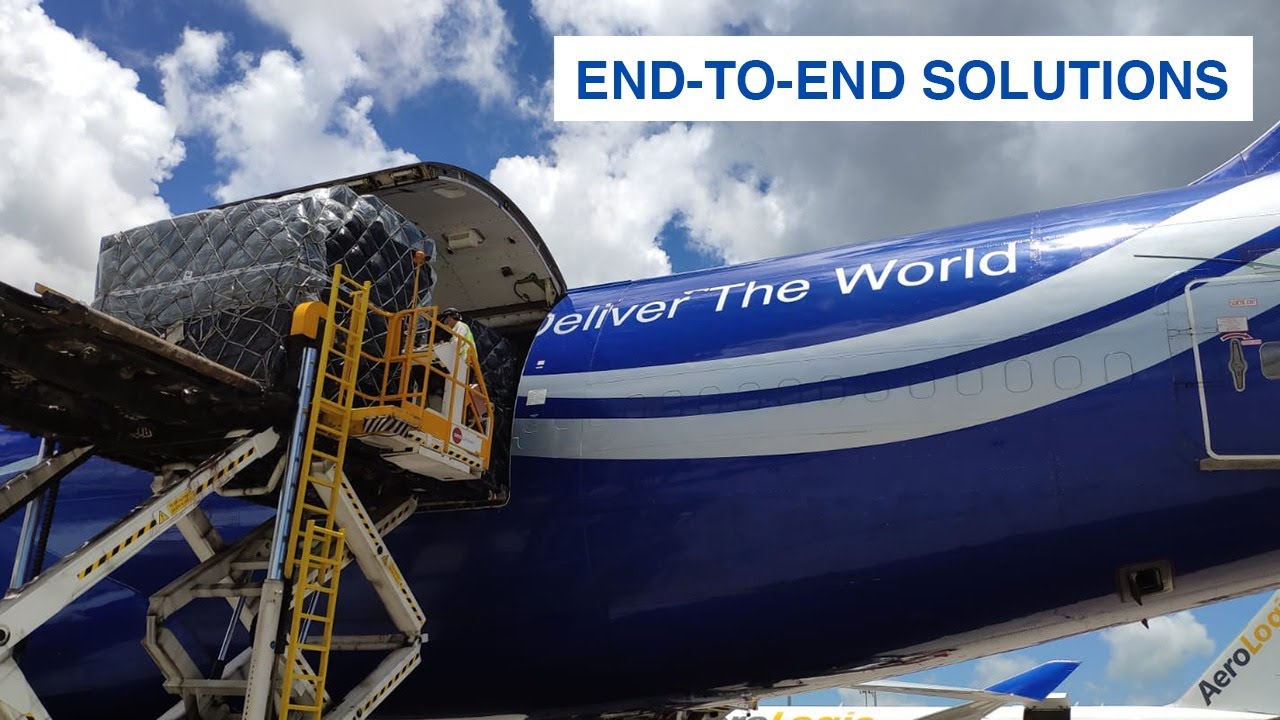 National Airlines – End to End Logistic Solutions

"The business drives us, this company and the customers inspire us. We always want to go the extra mile for you" - Heem Dilip Ashar, Vice President of Commercial Operations & Planning at National Airlines National Airlines offers premium, tailor-made and end-to-end cargo and passenger charter services to our customers across the globe.