THE WORLD OF NATIONAL
Whether the mission is to deliver lifesaving supplies to soldiers on the battlefield or to provide support to oil fields in inaccessible locations. Airlifting fresh flowers across the world on time and offering personalized charter flights to sports teams and orchestras, National Airlines offers premium charter cargo and passenger solutions to businesses, governments and commercial entities at their convenience.
Our Story
As a renowned global transporter that offers bespoke solutions for both cargo and passenger operations, National has always been in a league of its own when it comes to rapid, reliable, and time-definite deliveries, while meeting the highest standards of quality, safety, and security.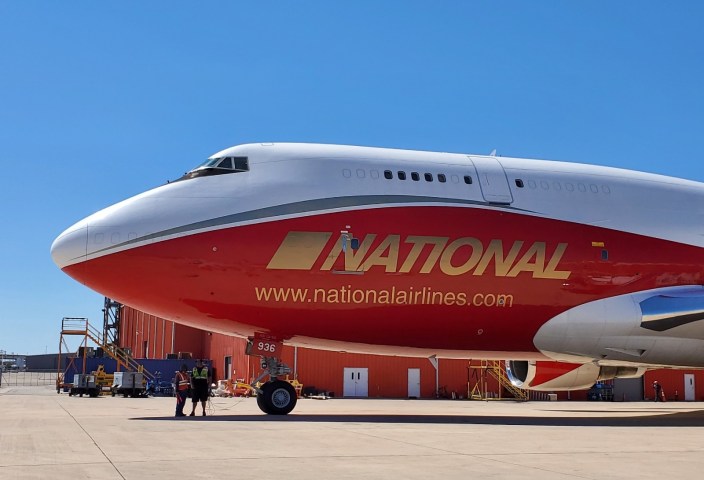 Just like the Chairman, Mr. Christopher J. Alf says, "We are only as good as our last shipment and flight", the internal benchmarking process of our performances is an ongoing practice company-wide, that refines our pathway to "Deliver the World".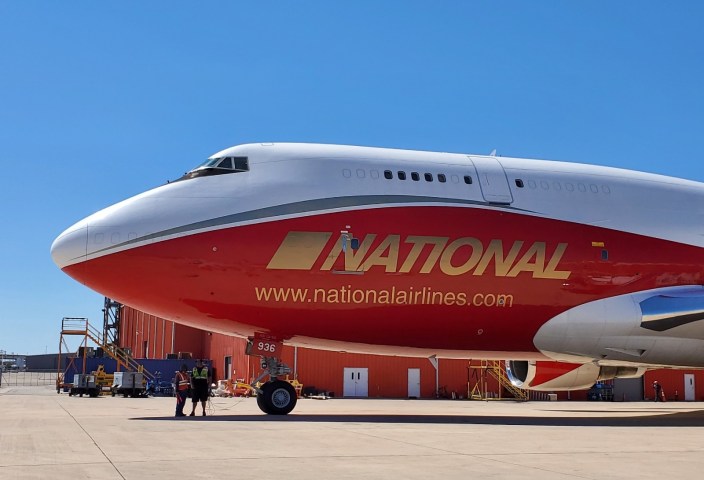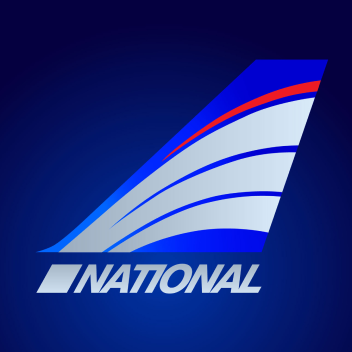 Values
Uncompromising integrity
Passion for excellence
Full-spectrum customer focus
Continuous improvement
Responsibility
Enterprise Policy
Equality, excellence, and mutual respect
At National, we strive to continuously improve our operations and services to ensure greater efficiency, complete safety, and outstanding customer satisfaction to drive the long-term success of our business.
National's uncompromising commitment to fulfilling all legal obligations and responsibilities is evident through our respect for the law and our intent to avoid accidents, incidents, and damages. Our operations are audited and reviewed to remain compliant with every associated regulation.
Our commitment to customers is reflected in the innovative end-to-end solutions we offer, backed by the latest tracking technology and data security, infrastructure development, and continuous improvement of our operational system. We understand we are only as good as our last shipment and flight.
We always encourage and empower our people to initiate and develop innovative plans to enhance the quality of our services and look out for improvement opportunities. We invest in our people to invest in our future.
Christopher Alf
Chairman