Our Story
National Air Cargo Holdings diversified and became one amongst very few companies that transformed from being a freight forwarder to an integrated Part 121 air carrier.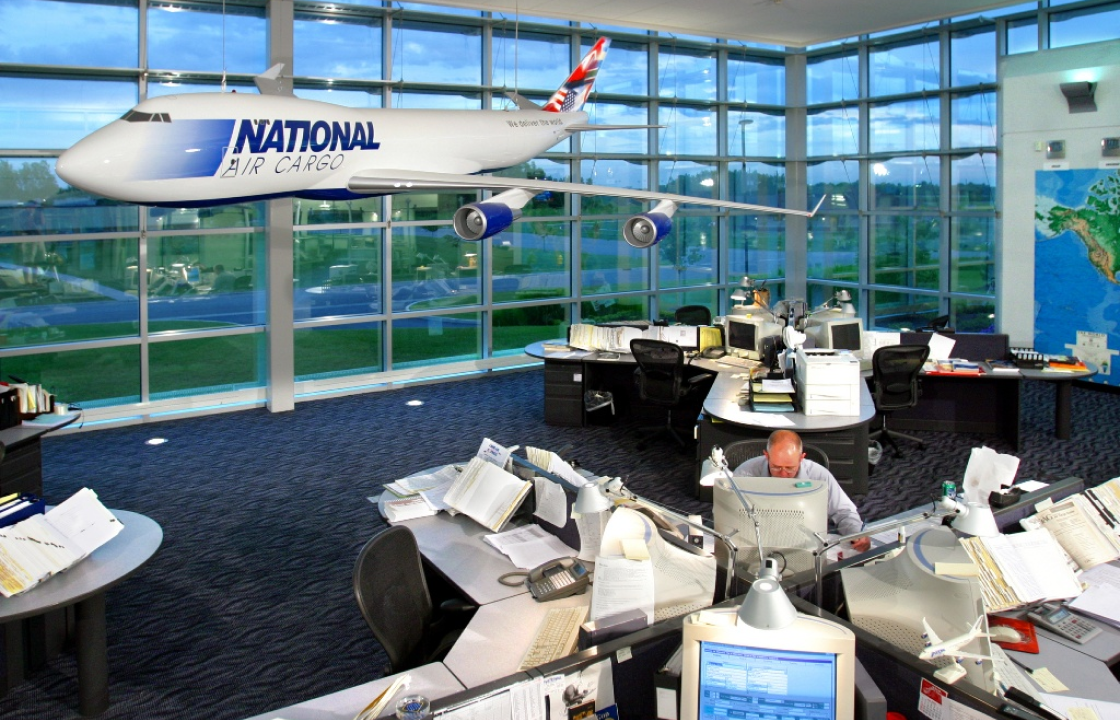 Tracking back to humble beginnings 30 years ago, National commenced business operations in 1991 and swiftly gained recognition in its first few years as a regional freight forwarder in the United States. Over the next three decades, National Air Cargo expanded its footprint into Europe, thereafter into Asia, Middle East & Africa. Simultaneously expanded its services into Defense Logistics, Multimodal, 3rd Party Logistics, Cargo / Passenger Charters, Humanitarian Aid, General Warehousing Customs Brokerage, and Ground Handling support.

Besides regional hubs in the Buffalo NY, Orlando FL and Chicago IL in United States, National has operational hubs located in Frankfurt, Amsterdam, Madrid, Dubai, Afghanistan, Djibouti, Bahrain, Kuala Lumpur, Tokyo, Hong Kong, and Shanghai, and currently employs over 600 people worldwide.

National Air Cargo group  diversified  and became one amongst very few companies that transformed from being a freight forwarder to an integrated Part 121 air carrier. With the acquisition of the first fleet, National Airlines commenced operations in 2006. Although the journey started with the historic narrow-bodied DC-8s, there were constant investments made to modernize the fleet over the next few years.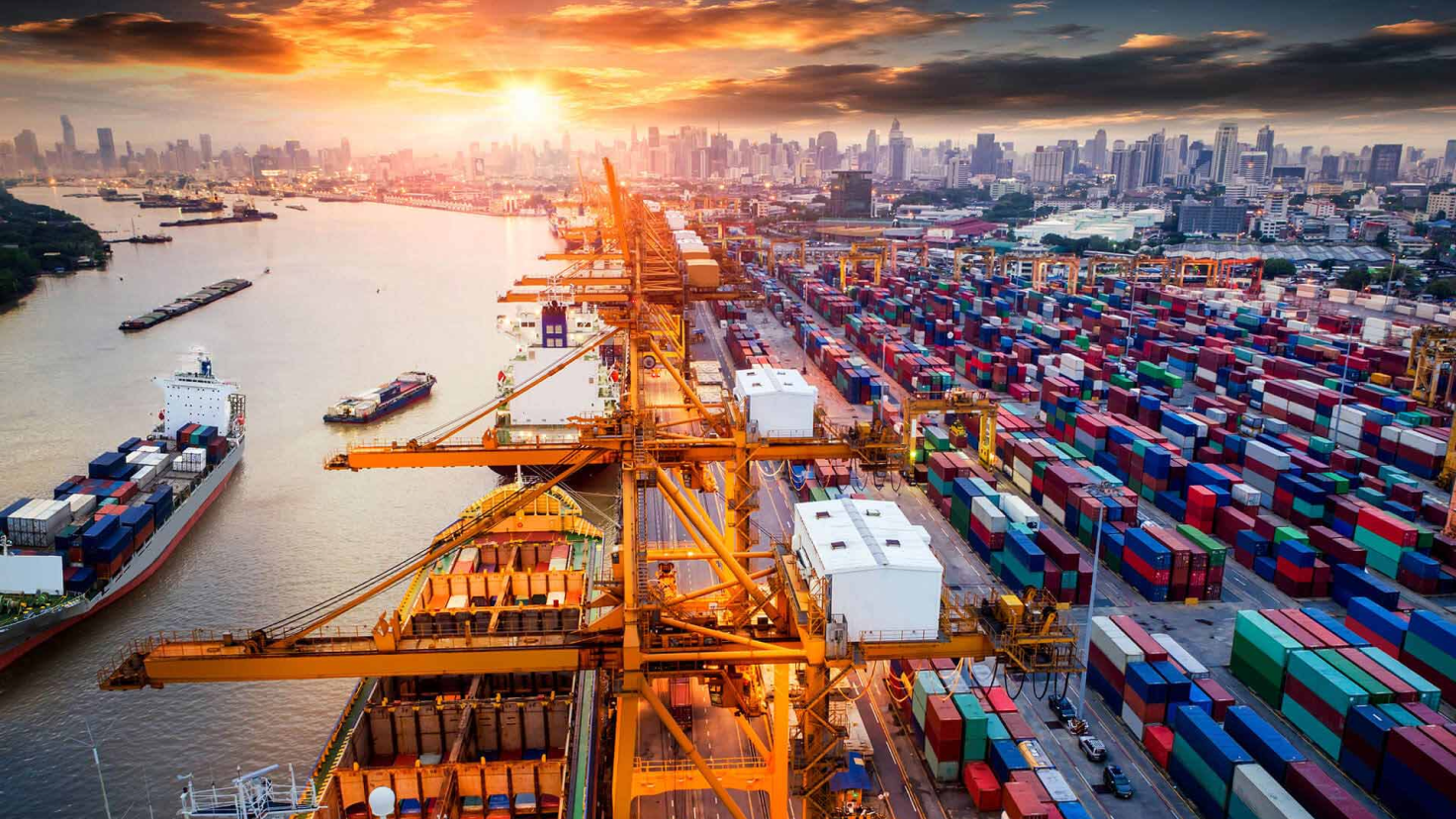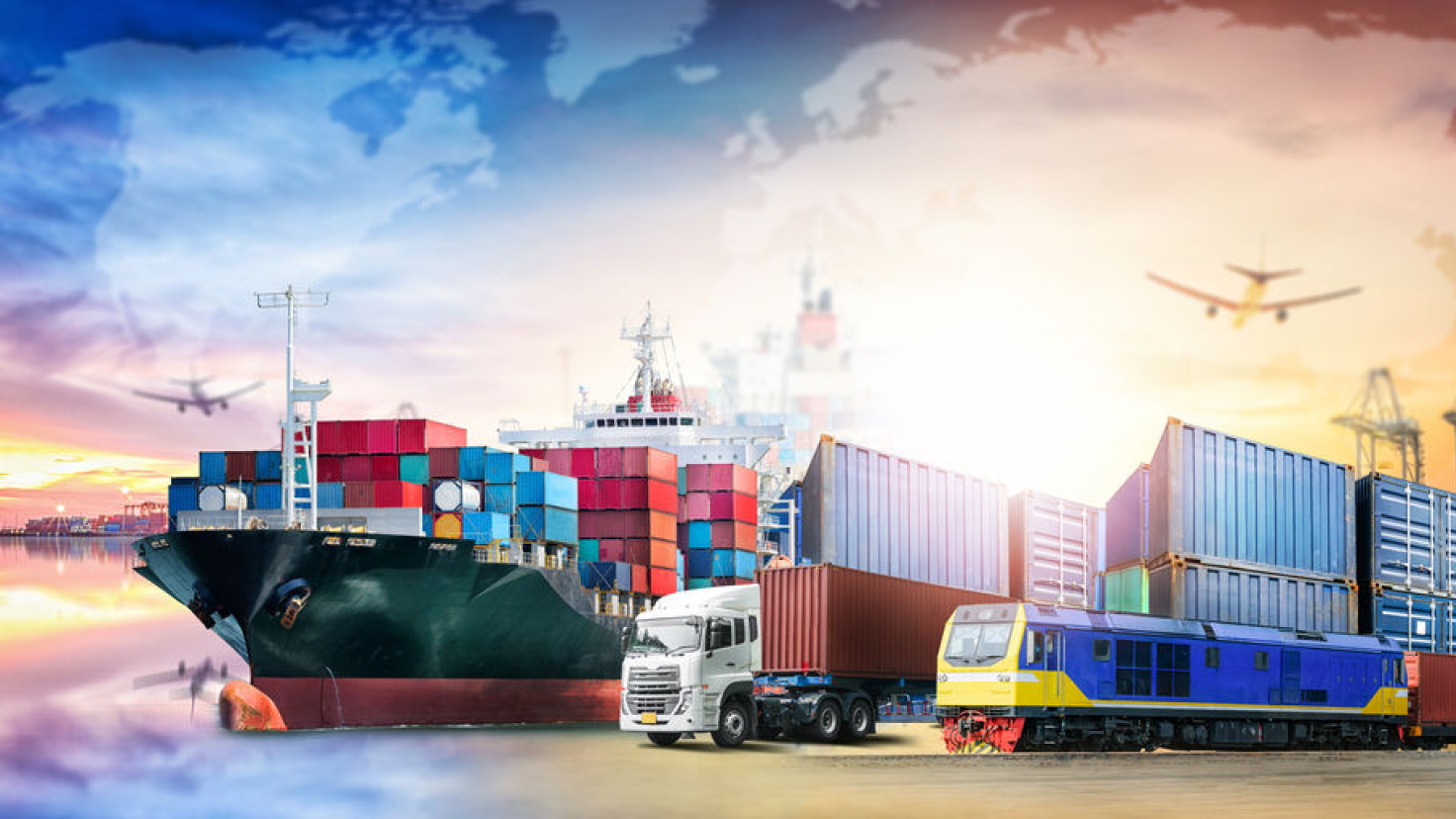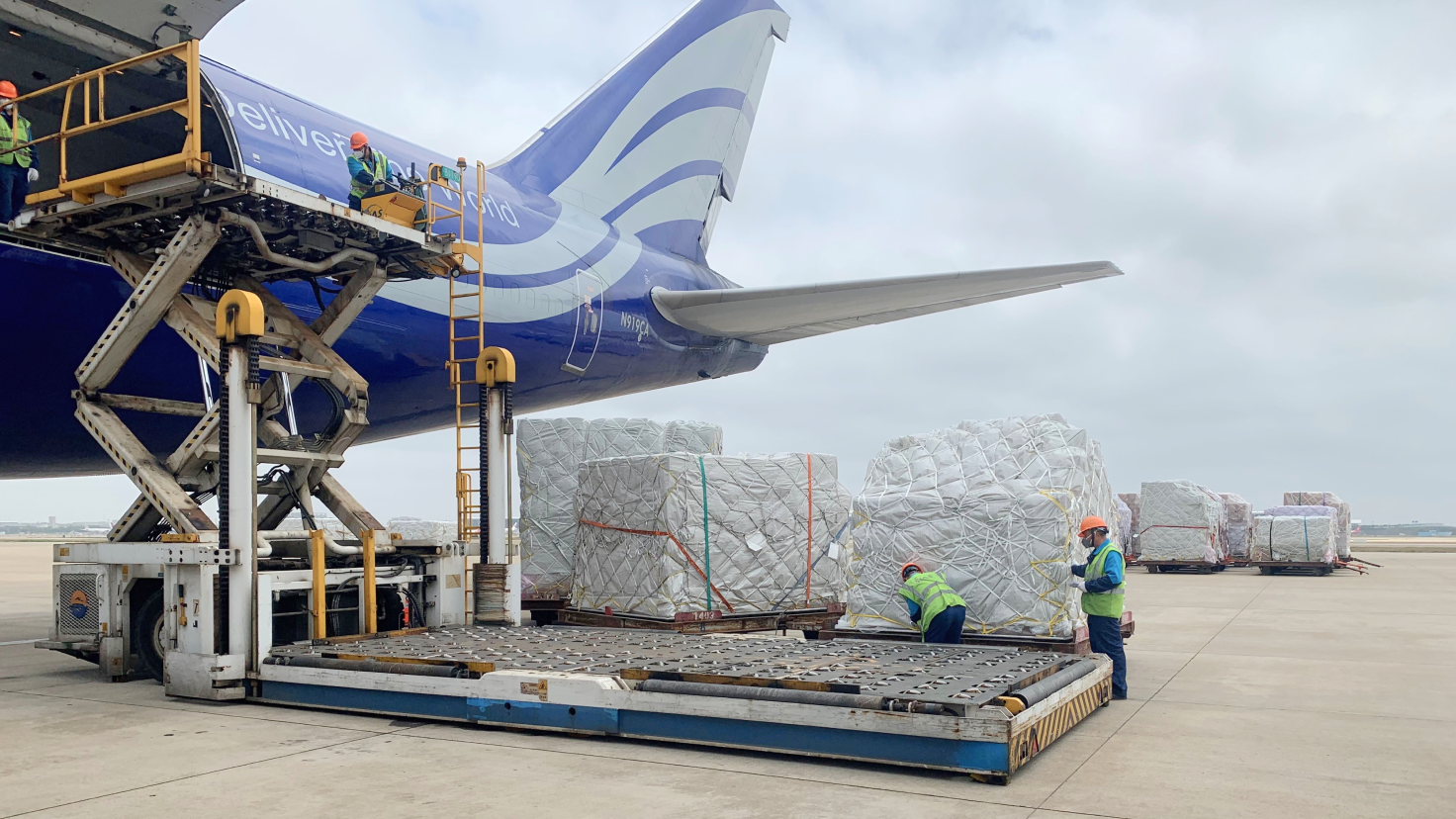 In 2010, National Airlines, purchased 3 B747-400BCFs and later that year, commenced on-demand passenger charter operations by introducing the B757-200 to the fleet. The airline as a United States flag carrier headquartered in Orlando, FL, has a Part 121 FAA license and CARB (Commercial Airlift Review Board) certification. Furthermore, being a CRAF (Civil Reserve Air Fleet) carrier, National is one of the prime US DOD (United States Department of Defense) transporters in the industry. The last decade witnessed exponential growth in National's fleet expansion and today it includes 6 B747s together with the A330-200 and B757-200 bringing the fleet to 8 aircraft. These well-calculated investments enabled National to further expand its offerings to Commercial Cargo Charters, ACMI, CMI and Scheduled Services.

Though both air cargo and airline divisions has it own clientele and operate globally, both these divisions effortlessly complement each other where the air cargo division controls global processes and cargo fulfilment activities, while the airline's operation centers schedules and operates flights. National's impeccable reputation amongst government and commercial clients is driven forward by passion coupled with a constant desire to identify opportunities for improvement. The enviable track record speaks for itself where we have always pulled through the most challenging and unexpected turn of events in commercial movements. Nevertheless, above commercial interests, National since its inception, has always been amongst the frontline aid & support providers during any humanitarian crisis with a greater sense of duty and has earned several accolades for world-class services provided to customers in this field.

With an elite task force, National has a wide range of SMEs (Subject Matter Experts) with an exceptional ability to make every customer interaction outstanding. This has been one of the key factors over the years, where we grew to become one of the most preferred transportation partners to the world and qualified us to keep our name in the leading category of logisticians on the planet.

Our Timeline
1991
National Air Cargo Holdings, Inc. founded by Christopher Alf
1999
National establishes National Air Cargo, Inc. and German operating subsidiary
2003
National establishes Middle East and Malaysian Operating Companies

2006
National acquires Murray Air (renamed National Airlines).

2011
National Airlines begins scheduled chartered service for Flour Corp. between Dubai and Afghanistan
May 2014
ETOPS 180 granted by the FAA
Nov 2014
National Airlines receives certificate to fly foreign schedules passenger air service
2015
National Airlines receives Blanket Open Skies Authority (Cargo & Passenger)

Jun 2016
IOSA approval by the IATA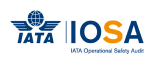 Oct 2016
Unlimited HK Economic Authority Granted (Cargo & Passenger)
2017
Unlimited China Zone 3 Economic Authority Granted

2018
Safety Management System (SMS) approved by the FAA
2019
National Airlines expansion of Fleet B747 and A330