How National Airlines Re-activated 3 B747-400BCF From Storage?
"I am fortunate enough to be the leader of a group of people who just don't take the word 'no' for an answer". – Jim Casbarro, Vice President of Technical Operations at National Airlines With the resurgence in the global business demand, National Airlines decided to activate its three B747-400F aircraft and bring them back to service.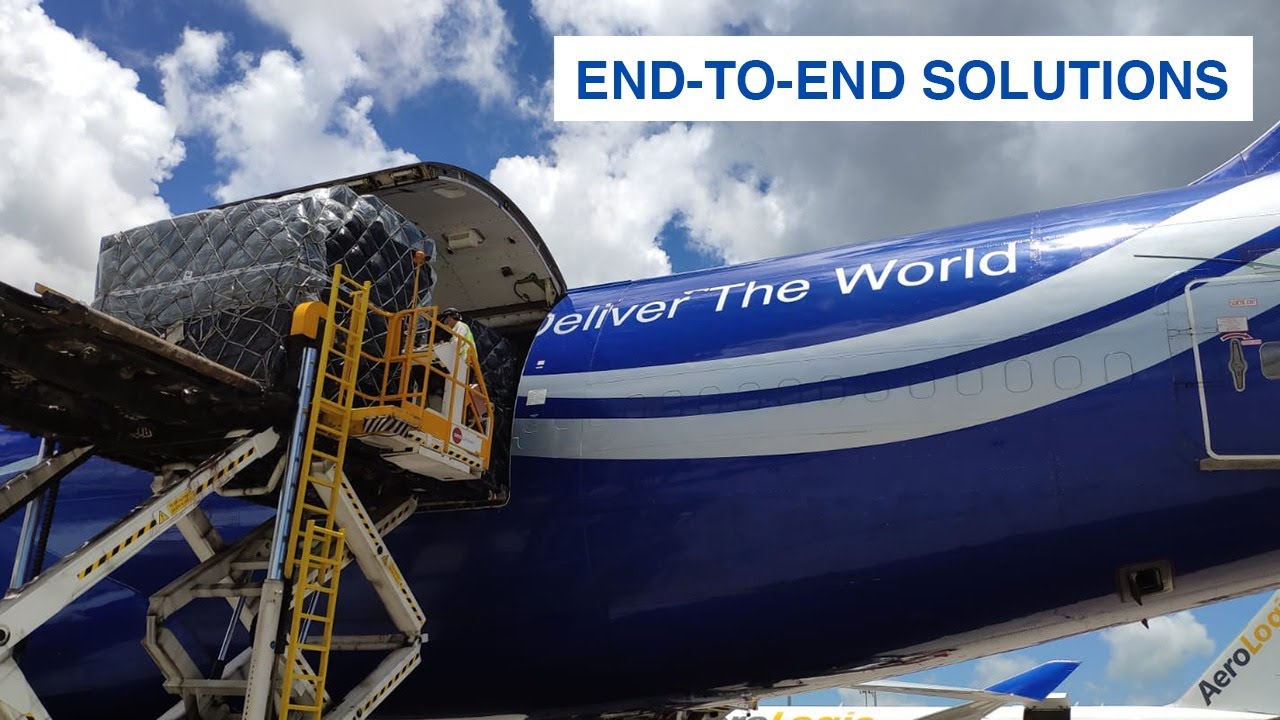 National Airlines – End to End Logistic Solutions

"The business drives us, this company and the customers inspire us. We always want to go the extra mile for you" - Heem Dilip Ashar, Vice President of Commercial Operations & Planning at National Airlines National Airlines offers premium, tailor-made and end-to-end cargo and passenger charter services to our customers across the globe.