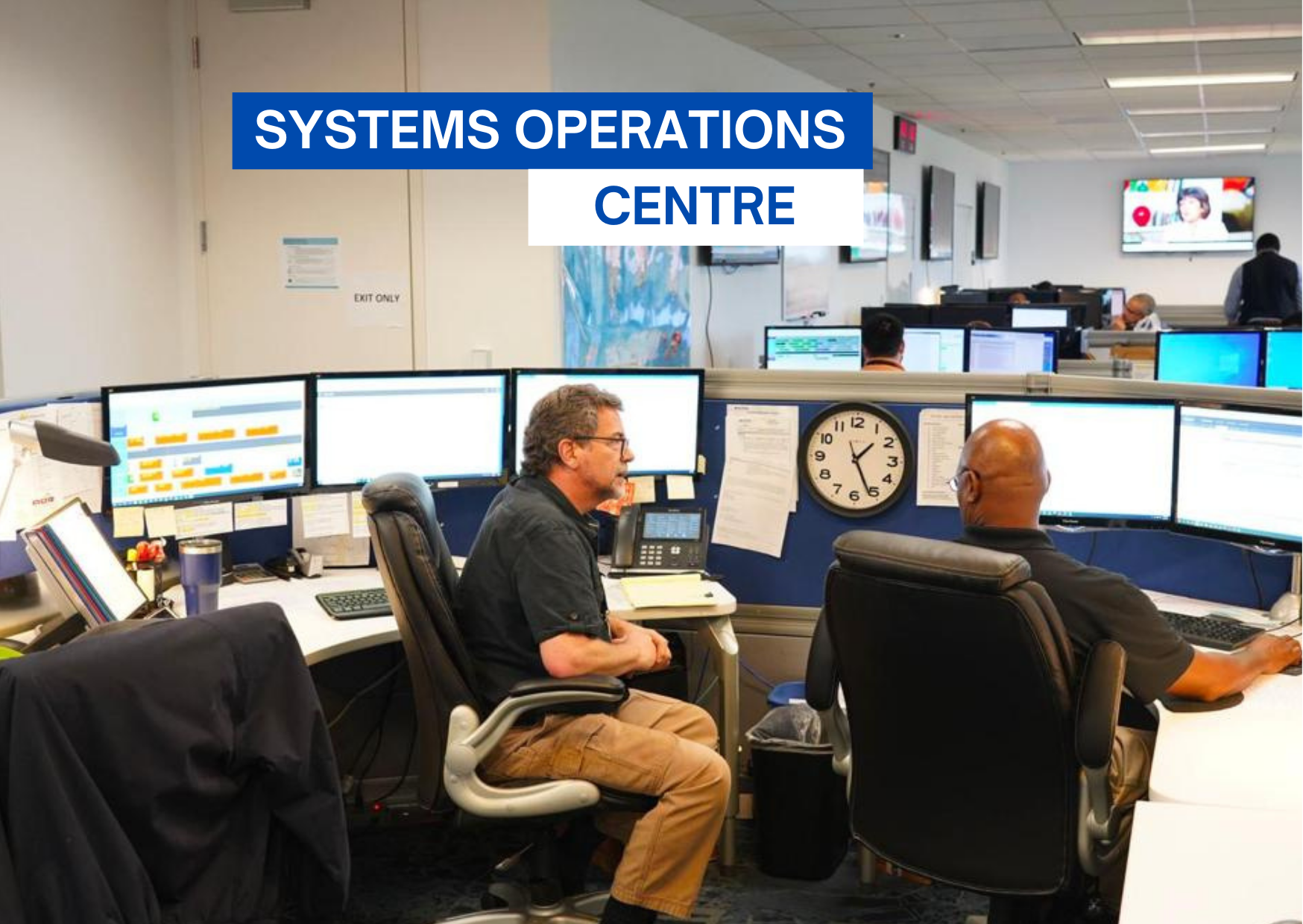 A look into National's System Operations Control Center
Day to day at the System Operations Control Center is quite dynamic with flights change daily, hourly sometimes. Efficient and effective planning and execution helps serve our customer's needs to the fullest. National's System Operations Control team includes duty managers, ground operations coordinators, crew schedulers, mission planners, dispatchers and maintenance controllers who work together to minimize schedule disruptions and maximize customer satisfaction.
National's Commitment to Safety

One of our highest priorities is the health and safety of our operations and personnel. Our commitment to safety and adherence to best standards and practices helps us serve customers, especially in the government and defense sector.