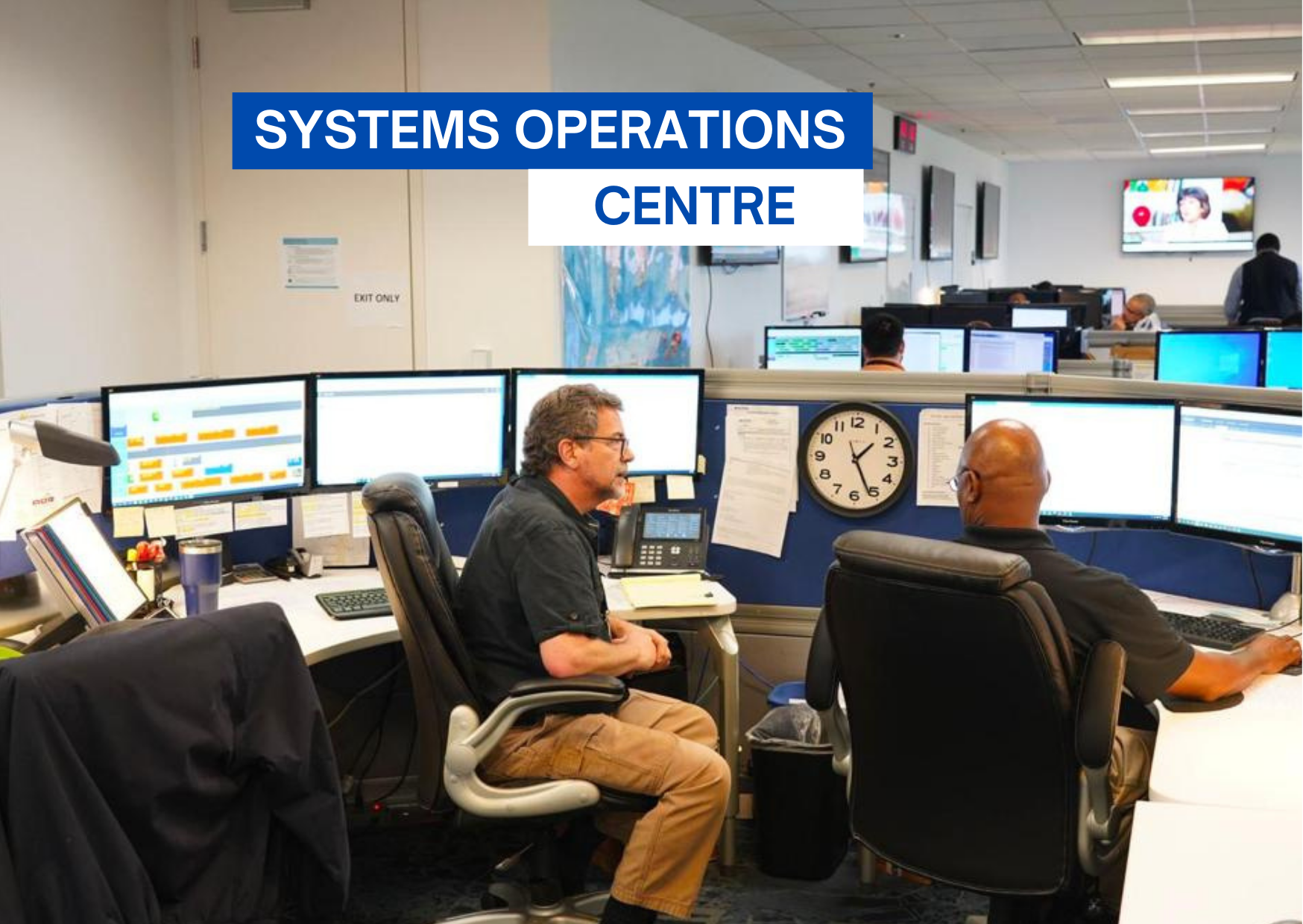 A look into National's System Operations Control Center
Day to day at the System Operations Control Center is quite dynamic with flights change daily, hourly sometimes. Efficient and effective planning and execution helps serve our customer's needs to the fullest. National's System Operations Control team includes duty managers, ground operations coordinators, crew schedulers, mission planners, dispatchers and maintenance controllers who work together to minimize schedule disruptions and maximize customer satisfaction.
National's Passenger Service

Expanding our service offerings to passenger charter operations, the combination of National Airlines Airbus 330-200 and the Boeing 757-200 aircraft fleet offers premium and personalized charter services to tour operators, business executives, military troops, sport teams, live orchestra and other exclusive groups across the globe. Walk down the aisle of our passenger aircraft for some finest inflight services and to fulfil your dream travel wishes.